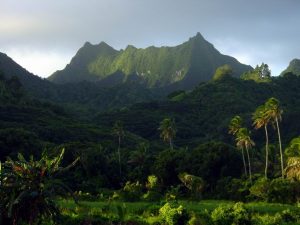 I've extended my trip to include several weeks on Rarotonga (OC-013).
I will be active from Rarotonga (OC-13) in the South Cook Islands – E5/S as E51ADD. Active from Jan 5th-9th 2017 and again from Feb 8th-18th. As with the North Cooks, will also focus on EU, ATNO, and rates.
—
Be sure to check keep an eye on the plans page for details and the news page (or RSS feed) for updates.